Hello there,
I have a wonderful project to share which I loved doing. It is an easel card with drawer. So what's new in that you might say, many have done this!!
Well It is my first try and I loved the outcome so thought of sharing with you.
You can put trinkets or goodies in the drawer and it will be a 2-in-1 - greetings with a gift. The drawer size is 5" x 5" x1.5".
I used kraft card stock for the base and layered the pattern papers with black CS. I have used Bob n Betty and Papericious PP , both Indian companies. The flowers are hand made with flower die set from HFC Botanical wings.
Here is one more card that I did. Handmade flowers with the same HFC die.
I am submitting this card for
I love pink color and have used that as the main color and used the rest of the colors also.
My style is a mixture of shabby chic and layered styles.
I am submitting the cards for the following challenge also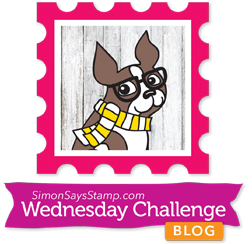 Hope you like my cards. Do drop your wonderful comments. They mean a lot to me.
Till next time,
Happy Crafting
Gayatri